Hello lovelies! I started my 2016 well with finishing three books within the first couple weeks of January. This is a great pace I'm going at and hopefully it'll continue as I start school in a couple of weeks! This month's TBR will be based off of ebooks that I've had (and kind of forgotten sorry!) and physical books I've had in my library but have yet to touch them since I got them.
I saw this book on Netgalley and got really excited about it. It's an eARC that's supposed to be published in March. I'm reading it right now actually and so far I'm intrigued! I can't wait to continue on in this story!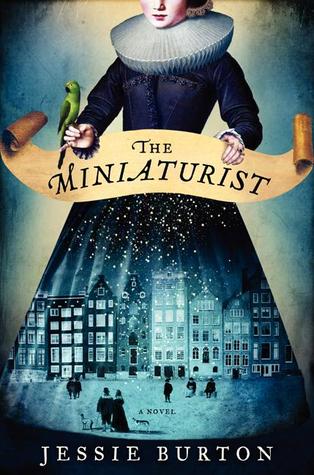 I bought this book a while ago and I totally forgot about it. I haven't really been using Kobo aside from reading the Lunar Chronicles, but now I will since I bought two more books with their Buy 1 Get 1 Free deal!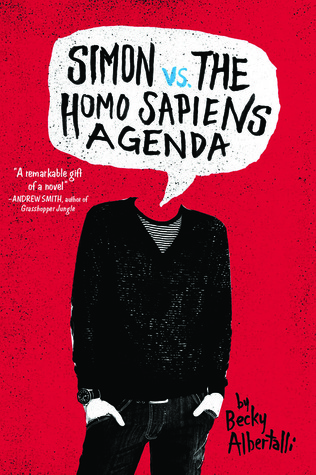 Simon vs. The Homo Sapiens Agenda by Becky Albertalli
I've heard a few things about this novel, but the title itself draws me in so I can't wait to get started on this. Actually I'm doing a buddy read with Maryam over at
Once Upon a Story
!
This book was $0.99 on Kindle so I decided to pick it up. It seems to have that thriller book that I like so I'm excited to start on this.
I saw this book also on NetGalley and it totally had this Fallout + Zombieland feel that I had to pick it up. It published in December, but I can't wait to get into this. It totally looks like the quirky fun post-apoc book I've been looking for.
That's it for my January TBR. What are yours?